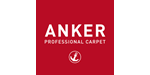 ANKER-TEPPICHBODEN
ANKER-TEPPICHBODEN is one of Europe's market leaders in the area of textile floor coverings for the aviation and commercial sectors. Its corporate focus is the safety and wellbeing of people and the environment.
Among its long-term partners are airlines, manufacturing and maintenance companies and other corporations. The company says that its aviation carpets meet all international aviation safety standards, as well as all other requirements of modern commercial air travel.
ANKER credits its success to being Airbus and Boeing approved, its almost unlimited possibilities in design, experienced production and service-oriented sales.
ROHI
For over 70 years ROHI fabrics have been used in aircraft, concert halls and properties as well as in upscale furnishings all over the world. As an approved supplier to Airbus and Boeing for over 30 years, its partners include well-known aircraft manufacturers, their suppliers and leading design consultants.
ROHI credits its excellent reputation in the aviation industry to design innovation, the quality of the finished product, and exemplary pre- and post-sales service. By using only superior raw materials, it strives to offer its customers a unique, high-quality product at reasonable lifecycle costs that functions successfully every day.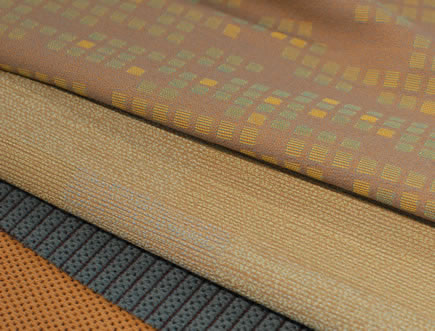 Corporate Synergy
One plus one may result in more than two!
ROHI and ANKER say their collaboration produces entire interior textile installations with a greater degree of design flair, execution and performance than separate standalone experts can deliver. The two companies have considerable experience in working in concert to develop turnkey interior concepts for the aviation industry. The ultimate goal of both companies is to completely surpass the client's expectations by always keeping sight of their needs and vision for the appearance and function of the interior of their aircraft.