APEX Expo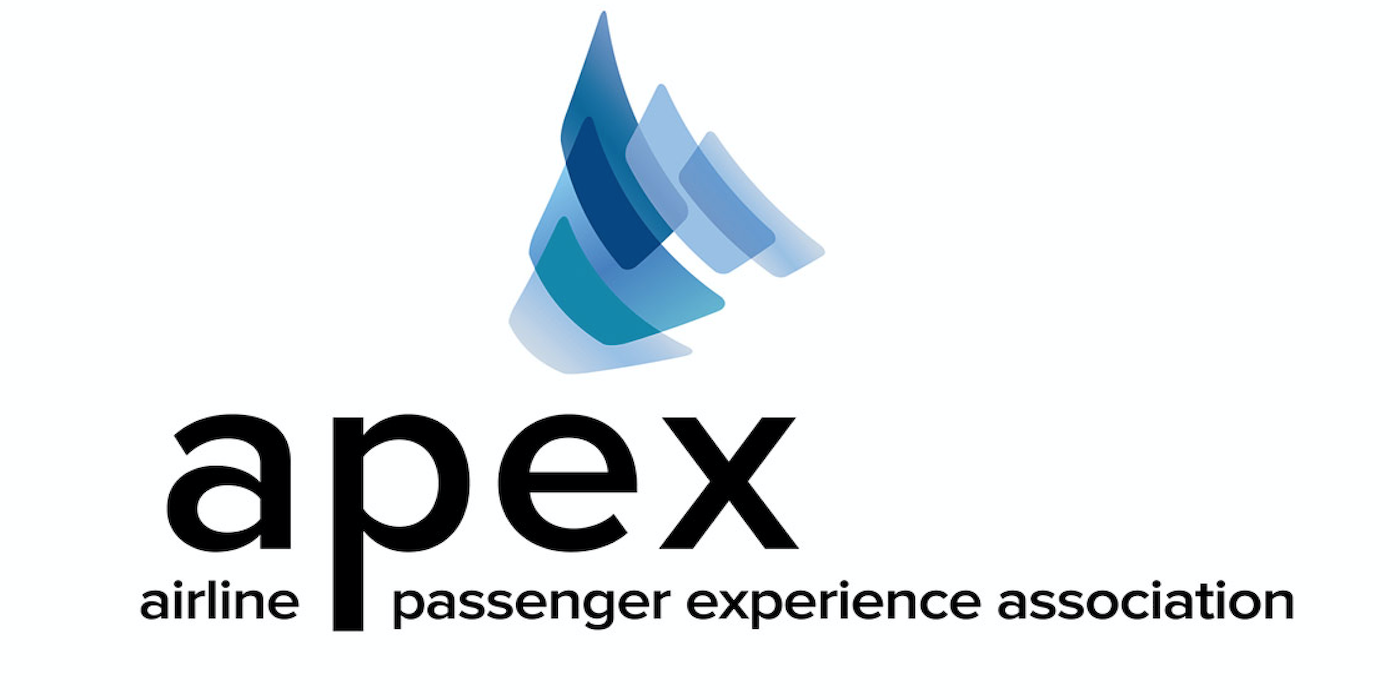 APEX Expo is the industry's largest PaxEx event exclusive to experts and decision-makers committed to elevating the level of the worldwide airline passenger experience. The four-day event features seminars led by industry experts, the latest and most comprehensive display of airline-related technologies, products and services, and valuable networking opportunities.
The Expo will attract more than 3,000 industry professionals, including representatives from nearly 100 airlines and some 300 content providers, OEMs, systems manufacturers and other industry suppliers from around the globe.
The Expo will also be co-located with International Flight Services Association Conference & Expo.