SmartPlane 2019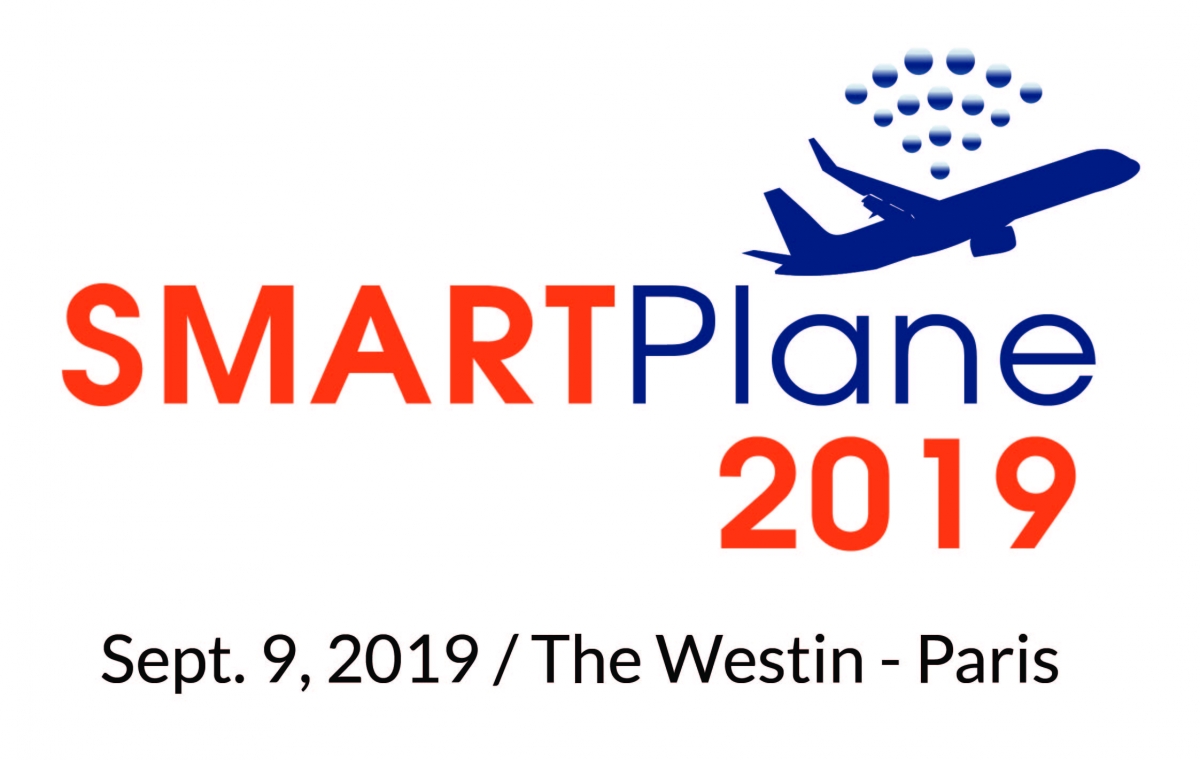 The age of connectivity and big data is impacting and revolutionising the aviation industry. A large number of airlines are installing or have recently announced that they intend to to install in-flight connectivity, pushing this nascent market into fast growth. With each new market and activity comes a mix of myths and reality. Facing a large variety of business options, it is key for decision makers to be able to confront ideas, benchmark concepts and have engaged discussions with their peers and partners to validate their best development strategy for the future.
This is the raison d'être of SmartPlane: to create a forum which brings together the main decision makers in the IFEC market, allowing them to obtain exact and reliable information on the market and meet  and discuss with actual and potential business partners. The next edition of SmartPlane will take place on September 9, 2019.
To view the program, click here.