Imagik International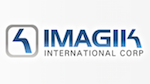 Imagik International Corporation has been a developer of high-quality IFE products for the last 20 years. With the introduction of the patented QUATRO+AC system, the company has leapt forward into the next generation of in-seat power management. We are the only company that holds a patent for 'Intelligent Power Management', which is suitable for AC, USB Type A, Type-C and Type-C 60w PD. With our patented management system we are able to control power throughout the cabin, unlike other systems that shut the power down when it exceeds the limit.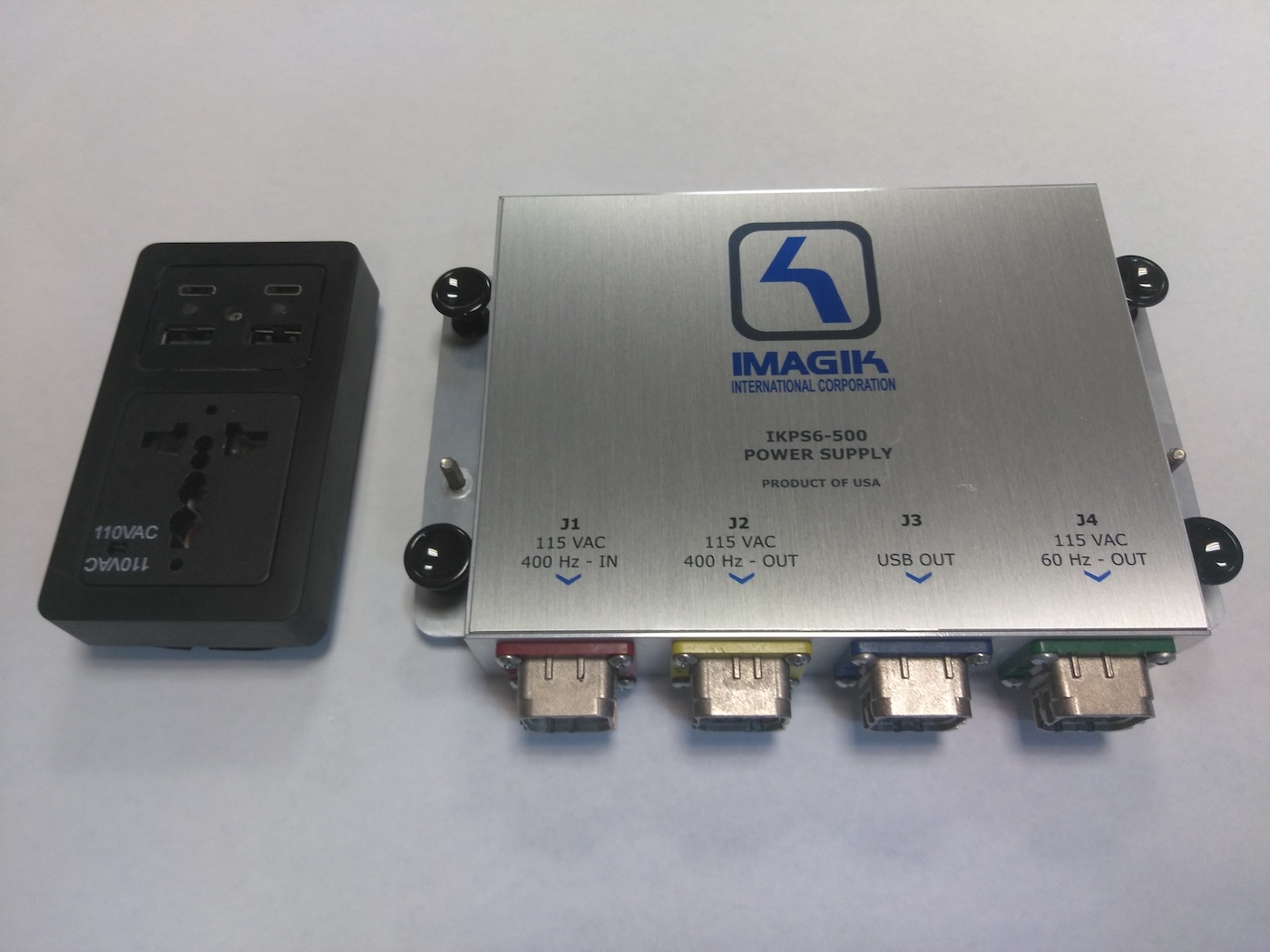 The QUATRO+AC is able to support 60Hz 110vac outlets, USB Type A 2.1amps , USB Type-C / PD 60w with multiple outlet options, depending on the airline's preference.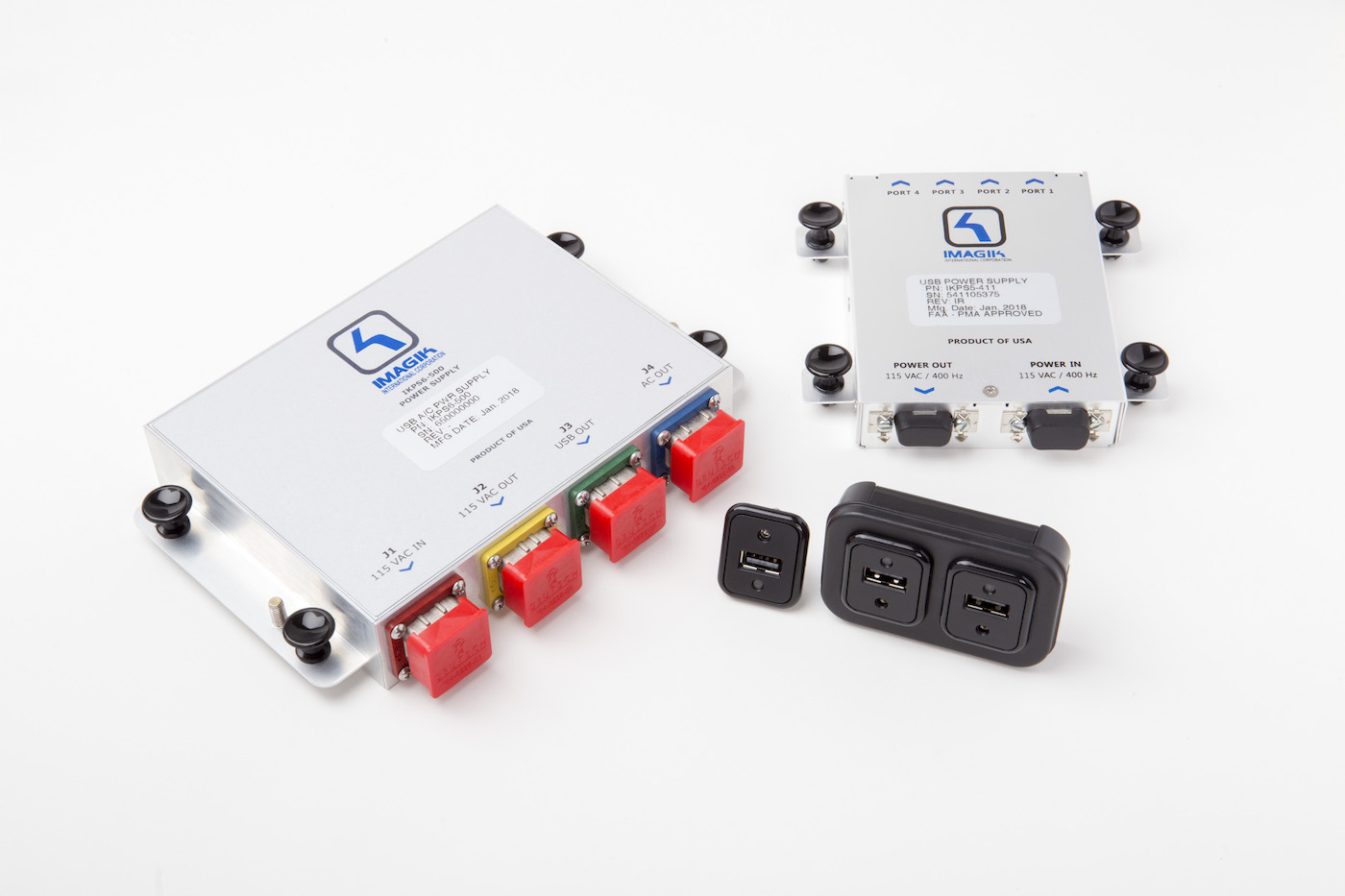 With the QUATRO+ System already operating on four major airlines with multiple STCs & EASA approvals (B737, A330, B767, A320) it has proven to be a reliable, versatile solution.
Our trust in the QUATRO-System is exemplified in our 'Life of Product' support. We urge you to contact Imagik to discuss a full turnkey solution and design a program that enhances your services and best meets your individual requirements.