Fast Radius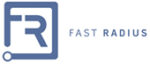 When it comes to urgently-needed complex parts, no one quotes and delivers faster than we do.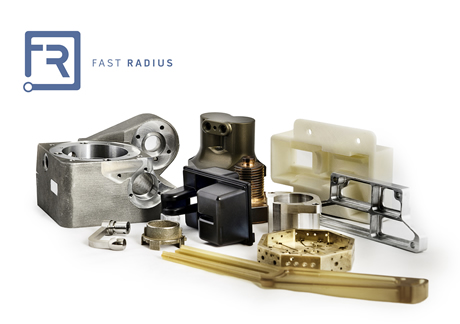 Fast Radius is a global on-demand manufacturer of complex parts for aerospace and transportation customers, using additive manufacturing, CNC machining, injection molding and industrial quality control processes. We deliver fast quotes and fast production for designers, engineers and manufacturers, speeding up product design cycles. Whether it is for prototypes, R&D, or a line down on production, you need to hear from suppliers quickly and with answers that can help you.
We offer unlimited production, with advanced manufacturing facilities, co-located with the UPS distribution hub in Louisville KY, offering next-day delivery. We leverage our parts manufacturing expertise to help you reduce upfront production costs and accelerate product development, and deliver with all of the proper certifications. Place your next part manufacturing order at http://www.fastradius.com.
Additive Manufactured (3D Printed) Thermoplastic Parts
Same-day production with near-injection-molded quality, made to the same exacting standards you expect from a manufacturing partner. Produces geometries that cannot be machined; enables rapid product iteration, perfect for low-volume niche parts.
Additive Manufactured (3D Printed) Metal Parts
Optimize your strength-to-weight ratio with high-temperature materials – with 3D printing, complexity is free. Faster lead times than machining for complex parts.
CNC Machined Parts
Fast quotes and short lead times on CNC-machined parts. We are comfortable with tight tolerances, complex geometries and exotic materials, but will machine your "easy" parts as well.
Rapid Injection Molded Parts
Produce plastic parts with high accuracy and fine feature detail at medium-to-high volume.
Reverse Engineering Services
Recreate the 3D geometry and engineering specs along with material testing, verification and even modifications for your legacy parts.
Quality is paramount, and we believe in satisfied customers. Whether you need a prototype or a steady supply of end-use parts, we deliver industrial quality parts, fast.