IFPL (Inflight Peripherals Ltd)
IFPL is, at its heart, an industrial designer and innovator of inflight peripherals with a key differentiator in that it has complete in-house facilities to take ideas from concept through to certified product and manufacture.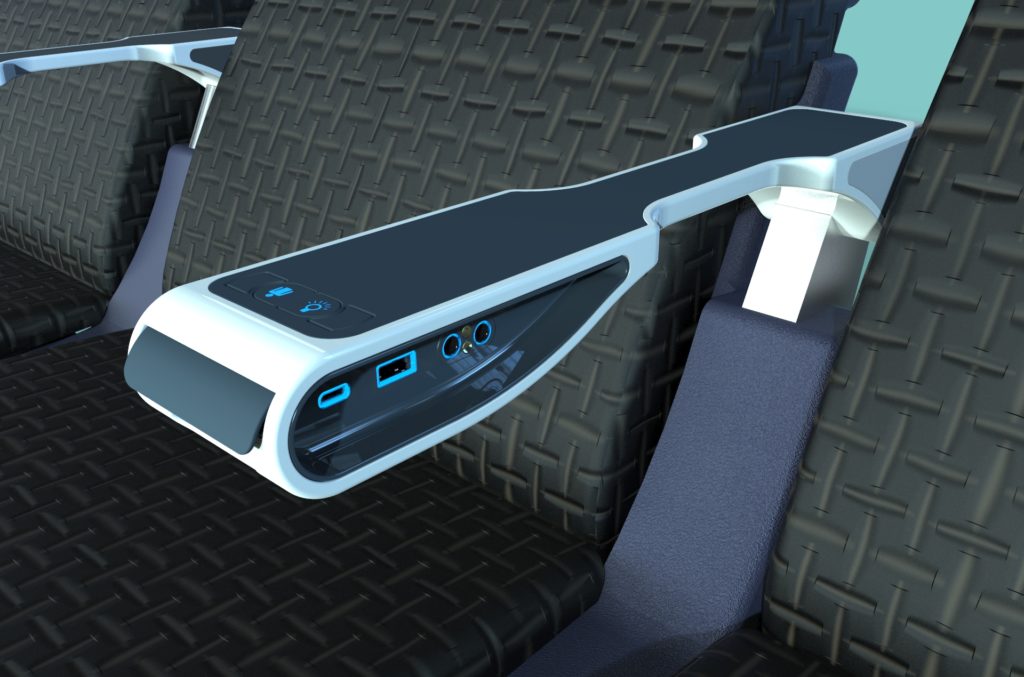 IFPL is leading the industry with its fresh approach to peripheral integration, with design and technology innovation that can be applied to new or as an update to existing seats.  IFPL has supplied over 2.5m innovative products to date, one of the latest is an integrated USB-A as shown above.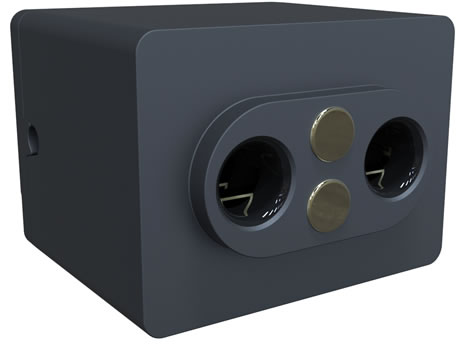 IFPL is widely known for its highly reliable audio jacks and our latest cutting edge innovation – the Breakaway range – virtually eliminates the problem of broken audio pins and reduces wear and tear on the headsets. It also allows the passenger to use their own headset, with minimal risk to the jack, as IFPL has mitigated this through the continued inclusion of our 'Push through Pin' and Long Life technologies, delivering an audio jack and experience that the airline passenger can completely depend on.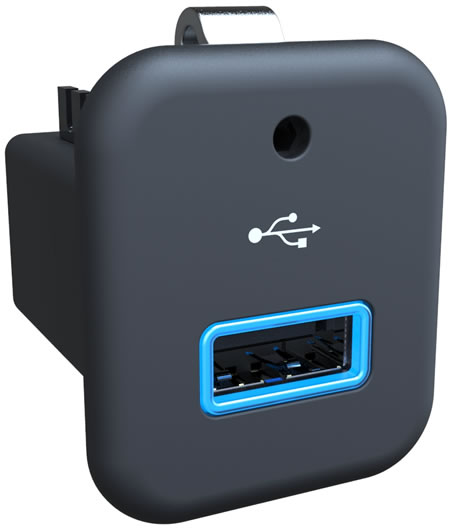 IFPL's Reversible USB outlet provides both data and high power in one unit. The innovative feature of IFPL's reversible USB A module is that, whichever way the passenger tries to insert their USB A plug, they will always get it right. This prevents the USB plug and socket being forced and significantly helps prevents Customer Induced Damage, whilst extending the reliability to ten times industry standard (tested to over 60,000 insertions). IFPL also provides USB A 3.0 and soon a USB 'C' outlet to support all the latest passenger needs.
David Thomas, VP of Business Development at IFPL comments, "These latest products help make flat batteries a thing of the past and lets the passenger truly connect with the IFE. The reversible functionality provides a marked improvement in reliability and its total cost of ownership, which is highly attractive to airlines."
To find out more just call or click on our contact details, we look forward to discussing your requirements.