Aeristo

Since 1991, Aeristo has been supplying a worldwide network of discerning customers with the finest upholstery leathers in the aviation industry.
Conveniently located in the heart of the Dallas / Fort Worth Metroplex, Aeristo offers a vast quick-ship programme, with thousands of hides in hundreds of colours available for immediate, same-day shipping.
All of Aeristo's leathers have been UL Greenguard Gold certified and are sourced from premium South German bull hides. This picturesque region of Europe is known in the industry for its large, clean raw materials, ideally suited for high-end upholstery projects.  All hides have been manufactured in the tanning process to meet every FAA & EASA requirement, so no topical or aftermarket treatments need to be applied.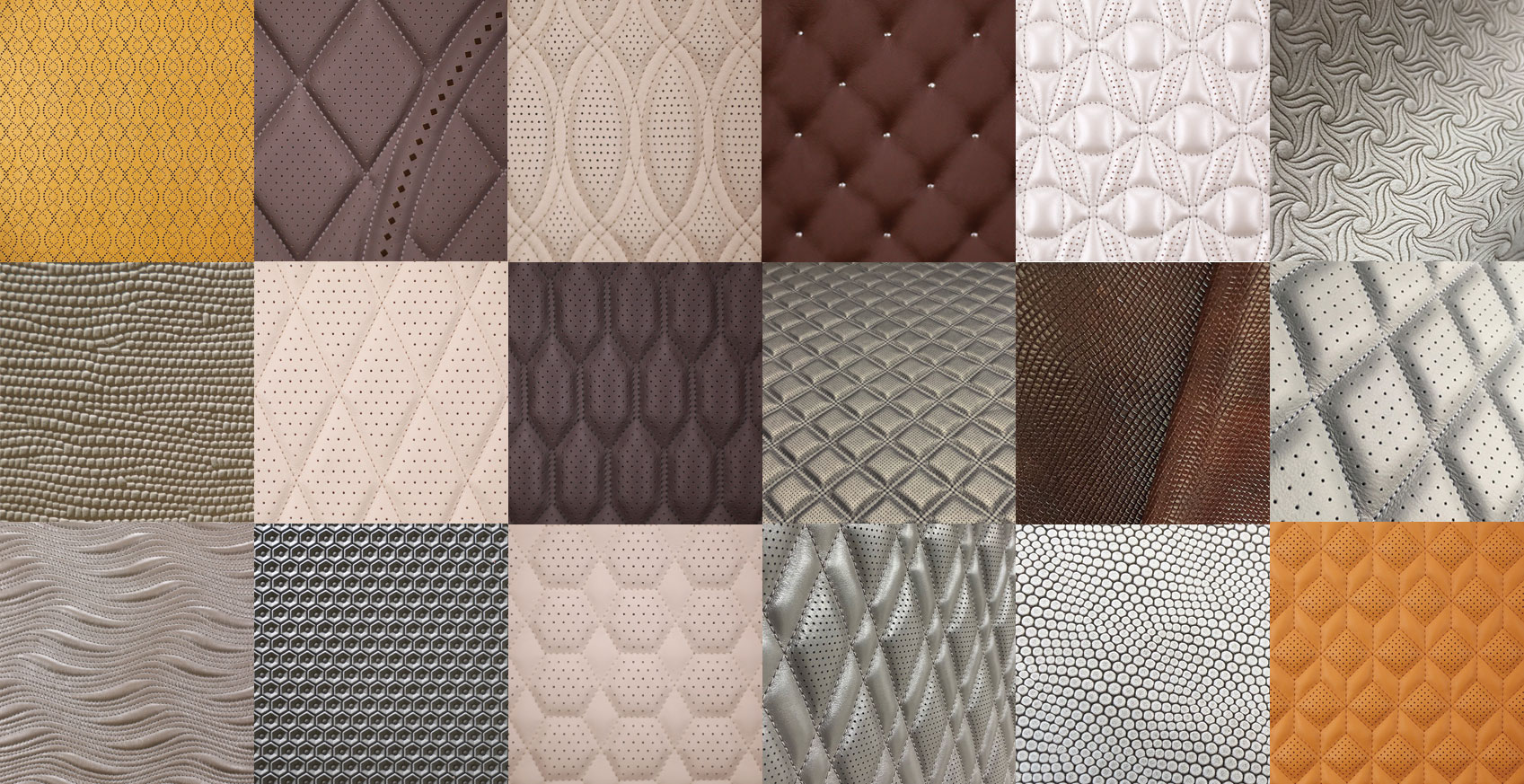 Aeristo is also a specialist for custom leathers – whether pertaining to colour, texture or technical requirements. Design-oriented services such as leather quilting, perforating, embroidery and embossing are also done in-house for the highest quality and quick turnaround times.