Aircraft Cabin Innovation Summit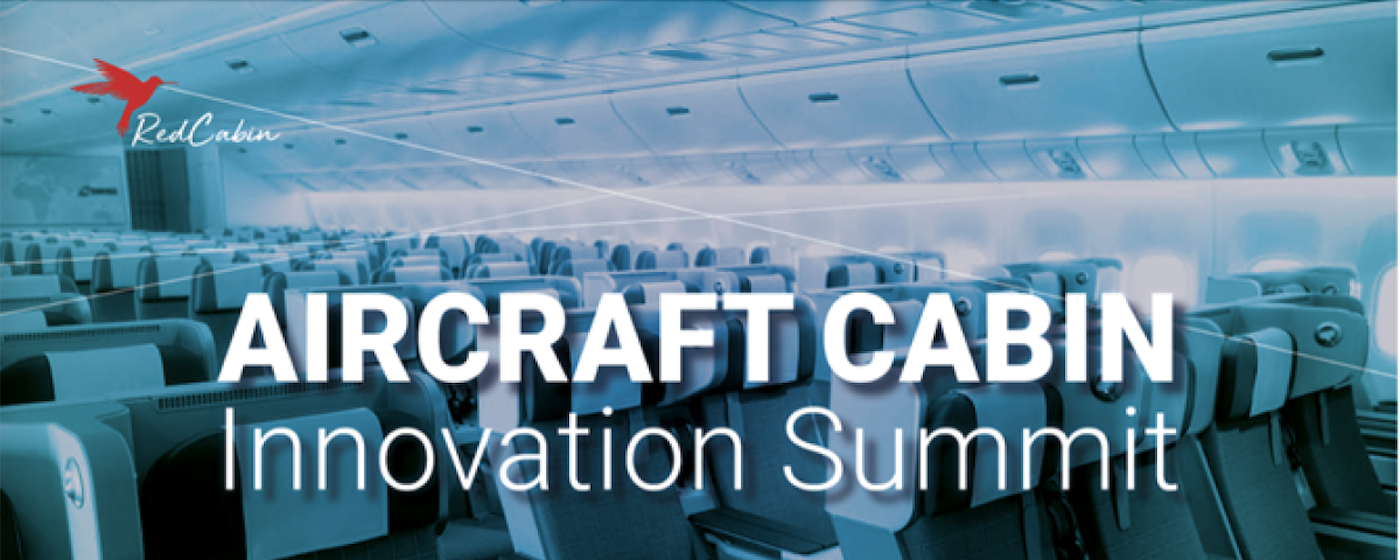 ZIM Aircraft Seating is the host for the Aircraft Cabin Innovation Summit, taking place in person from 06-08 December 2021in Constance, Germany.
We all want to see the industry flourishing again, and it is with pioneering spirits, innovative mindsets, and determination, that it will happen.
RedCabin Summits are famous for all of these and are built on a spirit of collaboration. So we want to share with you our Skymap philosophy and join you in taking part in important debates and workshops that stimulate a visionary approach to the future of aerospace.
In the beautiful surroundings of Lake Constance, we hope you are able to relax at our Aircraft Cabin Innovation Summit and share your ideas and expertise openly and honestly.