Aircraft Cabin Innovation Summit 2020 – Virtual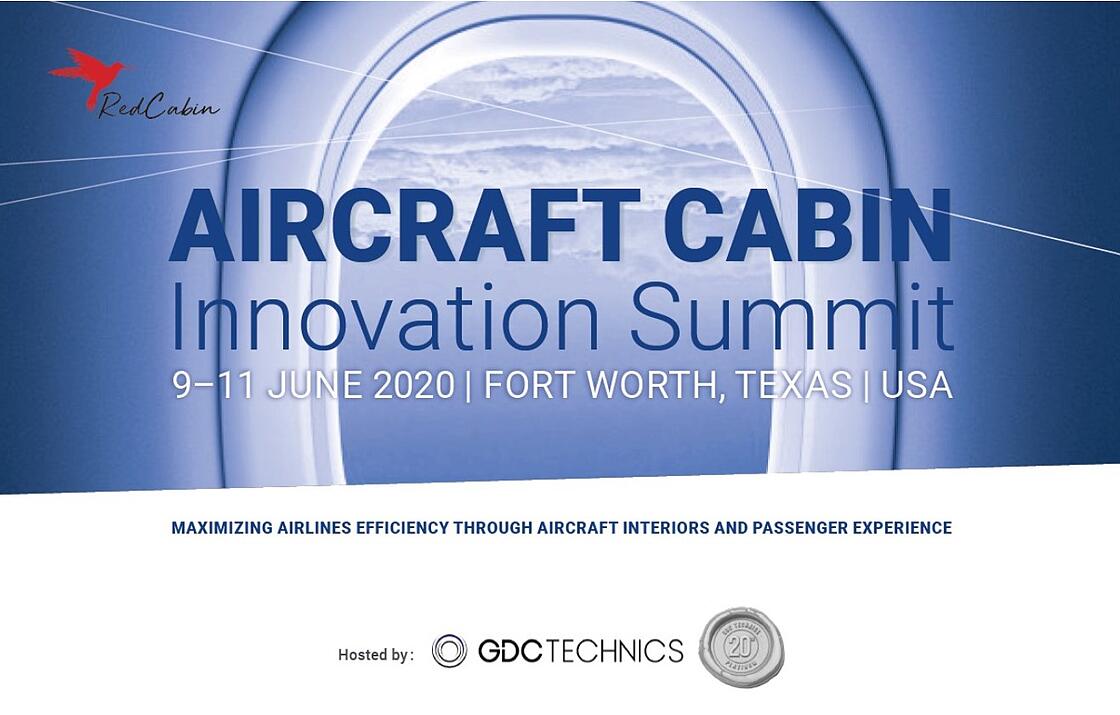 The aviation industry is changing rapidly to meet shifting consumer demands and technological advances: the development of single-aisle aircraft has opened up new commercial routes; cutting-edge cabin designs are benefiting from new seating layouts, controllable lighting and improved IFE connectivity; advancements in mobile and streaming technologies are seeing more airline investment in on-board personalisation; and new emphasis is being placed on transforming the aircraft to improve the flying experience for disabled passengers.
As the aviation industry evolves, the importance of collaboration and open, honest discussion between airlines, manufacturers and designers grows – our Aircraft Cabin Innovation summit is founded on that principle. This year's programme has been designed to reflect the diverse nature of the industry and have the biggest figures in aviation tackle the biggest challenges.