Annual GHI Conference
September 13

-

September 15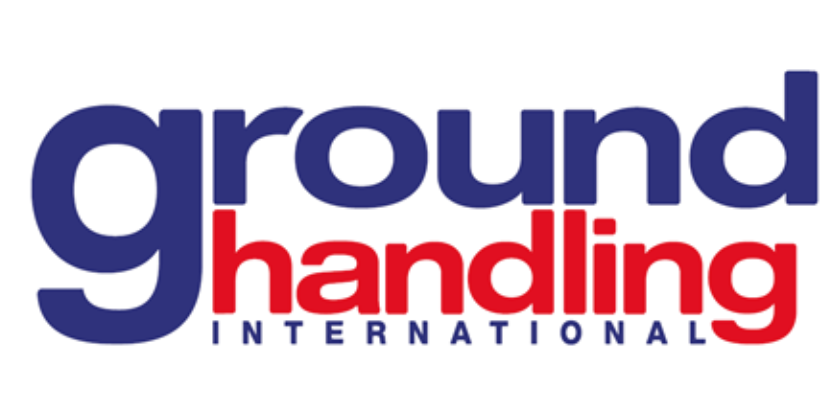 Happy New Year and we wish you a resurgence in volumes in 2021.We wanted to draw your attention to an important decision to bring forward the 22nd Annual GHI Conference, Bella Center, Copenhagen from our original dates of 29 November to 1 December 2021, to 
13-15 September 2021.
This move has not been taken lightly, but it is guided by a spirit of stakeholder collaboration and made in close consultation with the aviation community that we serve.
Why have we moved dates?
Firstly, we note a growing desire among many of you to meet up again in-person at the earliest opportunity once it is safe and feasible to do so. GHI understands that you will want to maximise early chances to conduct face-to-face business again by meeting with as wide a range of your peers as possible. So, advancing our largest, flagship conference with the greatest networking opportunities to a date when we believe conditions will allow physical gatherings makes good sense. The approval and ongoing roll out of multiple Covid vaccines gives us confidence in achieving the September dates.
Secondly, we are aware of an increasingly congested aviation events calendar in the late autumn. And in close dialogue with our Industry Advisory Panel comprising senior leaders at key airline, ground handler and aviation suppliers, we understand that an earlier date would help ease the strain on stakeholders who find resources under great pressure as a result of the pandemic. It's time to walk the walk with stakeholder collaboration!
Many of our key supporters will traditionally attend all three events and the prospect of having to do so in quick succession when time and resources are being pressured like never before simply makes no sense. So as it is within our power to alleviate some of the strain by moving the Annual Conference to a less crowded slot then we believe it is the right decision to do so.
Please note that we have been in close dialogue with our Industry Advisory Panel, comprising senior leaders at key airline, ground handler and aviation suppliers, throughout and the panel has recommended our chosen course of action. It's time to walk the walk with stakeholder collaboration!
We'd also like to stress that this is a one off for 2021 and we will be returning the Annual Conference to its usual place at the end of November/early December from 2022 onwards.
Thanks for your support. Long live stakeholder collaboration and see you, in person, at the Bella Center, Copenhagen this September.
If you are interested in attending as a delegate, exhibitor or sponsor then please contact us at conferences@groundhandling.com to discuss available opportunities.
HERE ARE SOME OF THE REASONS TO REGISTER NOW FOR THE 22ND ANNUAL IN COPENHAGEN.
Your next contract is waiting for you: Almost 80% of 2018 attendees secured a new business lead at the Annual GHI Conference. The event makes it easy to connect with peers and discover relevant business opportunities.
Outstanding networking opportunities: Set up high-quality appointments with aviation decision-makers via the professional and highly personalised One-to-One Meetings service. Nearly 100 airline buyers attended in 2019 including easyJet, Air China, American Airlines, British Airways, Emirates, Etihad Airways, Norwegian, Ryan Air, Virgin Atlantic; and many more.
Pick up best practice solutions: Join the conference auditorium where a keynote programme will provide unique insight on delivering safety, OTP and employee engagement within your ground operations. Topics include: 'How much to turn an A320?' and Millennials in Aviation.
Get yourself in trim at GHI's Cargo Zone: Discover specialist advice on enhancing your cargo-handling operation with seminars, products and services from industry leaders, plus meeting opportunities with airline cargo buyers.
Help us hit back against the race to the bottom: Join the grand finale of GHI's Pride of Ground Handling Awards, where the men and women of stations across the world who personify a commitment to ground service excellence and exceed airline expectations are celebrated. The winners will be announced at the delegate dinner.
Discover equipment and services to enhance your station's performance: enjoy an extensive GSE expo featuring 70+ industry suppliers.