Annual GHI Conference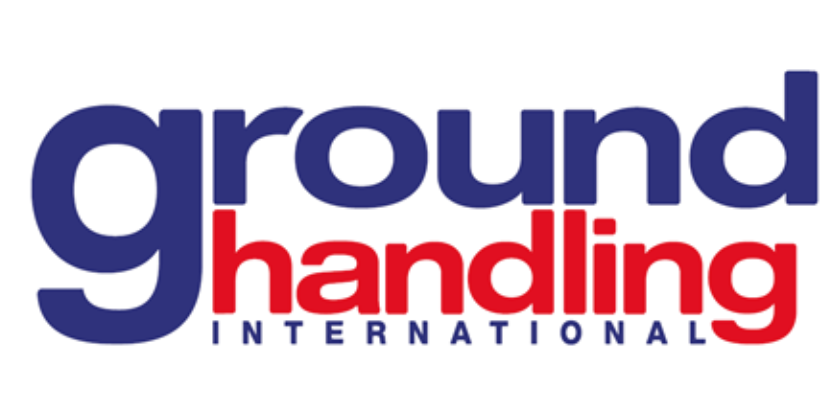 Join the 22nd Annual GHI Conference in Copenhagen for the biggest and best-loved networking event in the global ground handling community's calendar.
The event makes it easy for airlines, GSPs, aviation suppliers and airports to connect with peers across the world and discover new business opportunities.
More than 70% of 2019 attendees found a new business lead, with delegates estimating a near €17,000 saving in travel expenses by meeting with attending companies under one roof.
GHI prides itself on delivering outstanding customer service, quality content and unique levels of personalisation. The expert GHI team will be on hand to help you handcraft the optimum personalised meetings agenda and ensure it runs to plan on the day.
HERE ARE SOME OF THE REASONS TO REGISTER NOW FOR THE 22ND ANNUAL IN COPENHAGEN.
Your next contract is waiting for you: Almost 80% of 2018 attendees secured a new business lead at the Annual GHI Conference. The event makes it easy to connect with peers and discover relevant business opportunities.
Outstanding networking opportunities: Set up high-quality appointments with aviation decision-makers via the professional and highly personalised One-to-One Meetings service. Nearly 100 airline buyers attended in 2019 including easyJet, Air China, American Airlines, British Airways, Emirates, Etihad Airways, Norwegian, Ryan Air, Virgin Atlantic; and many more.
Pick up best practice solutions: Join the conference auditorium where a keynote programme will provide unique insight on delivering safety, OTP and employee engagement within your ground operations. Topics include: 'How much to turn an A320?' and Millennials in Aviation.
Get yourself in trim at GHI's Cargo Zone: Discover specialist advice on enhancing your cargo-handling operation with seminars, products and services from industry leaders, plus meeting opportunities with airline cargo buyers.
Help us hit back against the race to the bottom: Join the grand finale of GHI's Pride of Ground Handling Awards, where the men and women of stations across the world who personify a commitment to ground service excellence and exceed airline expectations are celebrated. The winners will be announced at the delegate dinner.
Discover equipment and services to enhance your station's performance: enjoy an extensive GSE expo featuring 70+ industry suppliers.