FTE Ancillary & Retailing
June 11, 2024

-

June 13, 2024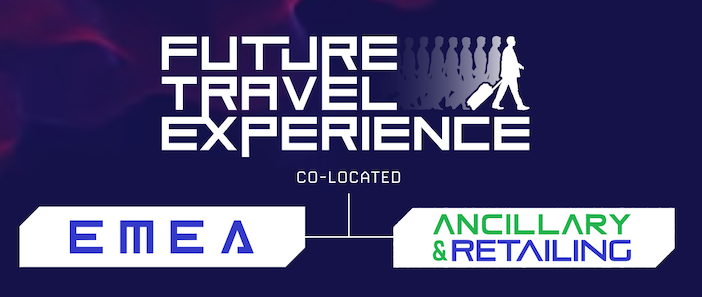 Optimising commercial performance has never been more important, and the FTE Ancillary & Retailing show will bring together under one roof executives representing every type of industry stakeholder globally to help establish creative new ways of working together collaboratively, leveraging digital technology, to create more revenues for all to share in.
Many industry stakeholders are moving towards becoming fully-fledged retailers and new partnerships between airlines, airports, technology companies, service providers, brands and destination agents provide fresh opportunities to create more choice to passengers while creating new & enhanced revenue streams.
We are supported by an advisory board of industry commercial leaders and in 2024 we will once more be working with long-time friend to FTE – Eric Leopold – to be our Content Director so he can bring his unique perspective on the evolution of airline retailing.
We are also delighted to announce the creation of the FTE World Airport Retailing Working Group to provide a complimentary platform for the most progressive minds across the sector to share future ideas, visions and learnings on how to deliver positive change in the airport commercial space in the years ahead. This group will meet virtually and in-person around FTE shows in LA and Dublin.