GHI African Stakeholders' Conference
January 26, 2021

-

January 27, 2021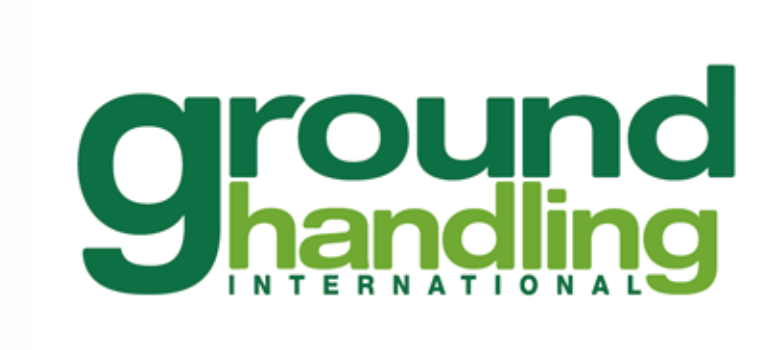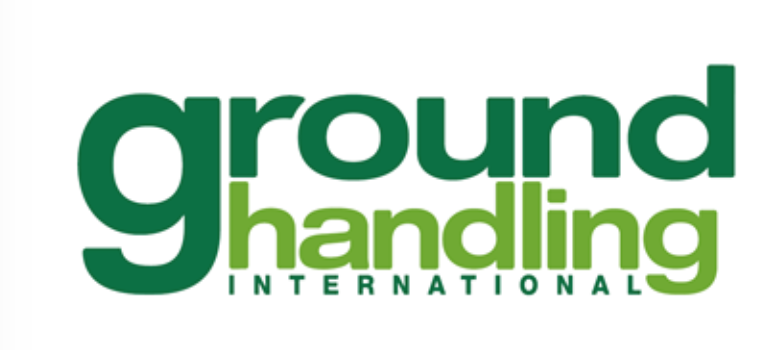 Africa is the world's fastest-growing aviation market, with 15 nations that will record a world-leading 7.2% year-on-year passenger growth until 2036.
But, the continent faces seismic challenges over connectivity, safety and security if it is to succeed.
Join GHI's 6th African Stakeholders' Conference as it unites the men and women of African aviation who are passionate about delivering on the region's growth potential.
Alongside, swapping ideas and market insight in the conference auditorium – this event provides an essential networking forum between ground service providers, airlines, airports and GSE suppliers.
Why attend:
1) Enjoy best practice advice from aviation business leaders: Take part in a two-day keynote conference programme, with practical advice on identifying aviation growth hotspots in Africa; ISAGO and delivering high safety culture on the African apron; creating a GSE procurement plan; leadership skills and getting more out of your people.
2) Price drop and more convenient format: we've listened to your feedback and brought our delegate fee down to $999. Plus, we've introduced a more efficient two-day format with an evening welcome reception on 22nd September to suit busy aviation professionals, while maximising networking time and conference value.
3) Meet with airline buyers: take advantage of GHI's personalised One-to-One meetings planner and broaden your contact base among attending airlines, ground service providers, airports and IT/GSE suppliers.
4) Discover business-boosting equipment and services: tour the on-site supplier expo and discover GSE/IT solutions.