Ground Handling International: Digital Leaders Academy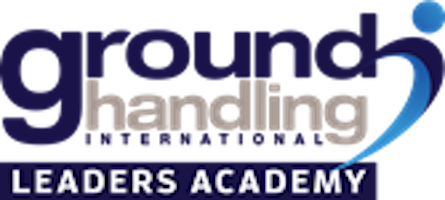 Suppressed volumes, reduced headcounts but heightened expectations to be able to handle eleventh-hour schedule changes.
GHI has called a special digital edition of its Leaders Academy to help aviation operators rally against the traumatic business shift brought on by the coronavirus pandemic.
The Digital Leaders Academy provides a supportive learning forum where aviation managers can find practical solutions to boost agility, innovation and cost efficiency within their operations.
Have you been left reeling by dramatic volume losses, widespread furlough/layoff while having to pioneer brand new service ranges like cargo in the cabin to stay profitable?
Yes? Then don't suffer in silence – GHI's Leaders Academy Digital will unite aviation stakeholders to share best practice.
Alongside keynote case study seminars from industry leaders – the event will allow participants to form breakout working groups and work collaboratively with peers on crux challenges including: Innovation; Skills retention strategies; Digitisation; Cargo opportunities; Flexibility.
Register now for an early bird rate of €200 until 5 February.
Recommended for all aviation managers from airlines, ground handlers, suppliers and airports who are looking to rebuild operations post pandemic. Specifically relevant to: Ground Operations Director/Manager; Ground Handling Manager; COO; Ramp Manager; Airport Managers; Terminal Business Managers; Airline Ground Operations manager; Safety Manager; Supervisor; Team Leader