Ground Handling International: Digital Reconnect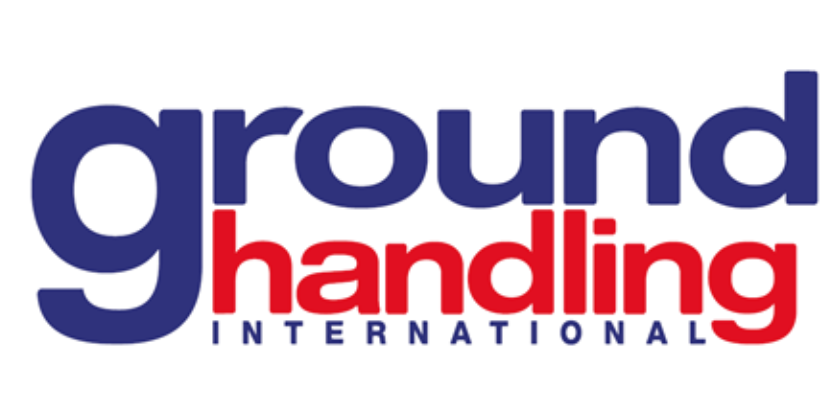 GHI's Digital Reconnect will provide an essential virtual forum for bringing the world's aviation community together to combat the existential threats presented by the coronavirus pandemic.
Never has stakeholder collaboration and best-practice sharing been more important for aviation. Relentless change has swept through our stations in 2020 affecting every facet from SLAs and flight schedules to Covid-safe passenger processing and offloading cargo from the cabin.
Yet just when we – the aviation family – needed to come together, escalating Covid-19 levels have made a physical gathering unviable.
That's why we bring you GHI's Digital Reconnect instead. This innovative 2-day virtual event offers a winning combination of One-to-One virtual meetings, conference sessions and GHI's Pride of Ground Handling Awards.
GHI's Digital Reconnect enables aviation stakeholders from all global markets to connect, learn and support one another through a time of crisis while enjoying the high-quality networking, content and personalisation that GHI prides itself on.
Your industry needs you – register now to join your colleagues on 1-2 December