MEBAA Show
December 6, 2022

-

December 8, 2022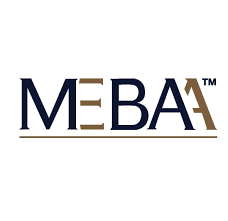 MEBAA Show, the Middle East's leading business aviation event, is back this December – bringing the business aviation community together in person to take advantage of the enormous growth predicted for this sector.
This year's MEBAA Show is packed with new features offering facilitated networking, interactive sessions with industry experts, and a wealth of VIP hospitality.
Network in person with serious buyers from the Middle East, North Africa, and Asia at the MEBAA Show 2022.