World Travel Catering & Onboard Services Expo (WTCE)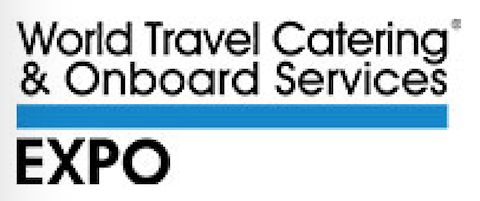 WTCE is renowned globally for providing a platform where suppliers can showcase the latest products and services in passenger comfort, catering and travel retail to help create the ultimate passenger experience.
The onboard hospitality and catering industry will re-unite in Hamburg in June 2022 to gain new insights, meet with suppliers and discover the latest innovations that will help accelerate the recovery of aviation.
Senior buyers from the world's airlines and rail services will be at WTCE to discover new experiences for their passengers. They'll be making significant buying decisions, and WTCE puts you right in front of them.
Join the main showcase of innovators, influencers and exclusive brands. Build your network and discover what's new.