The Airline Passenger Experience Association (APEX) has announced that Katie Murphy is its new director of membership and events, responsible for adding more value for APEX's supplier members, expanding the organisation's reach and prominence in the industry, and fostering opportunities in advancing the aviation industry.
As the Official Magazine of APEX, Aircraft Interiors International congratulates Katie on her appointment.
Murphy will also represent the association to identify creative ways to meet customer needs in the world of face-to-face events, content, and media. She will showcase the impact APEX members have across all aspects of the passenger experience at APEX Expo in Los Angeles from 19-21 September 2023, highlighting advances in in-flight entertainment (IFE) content, cabin, comfort, ambience, connectivity, and service.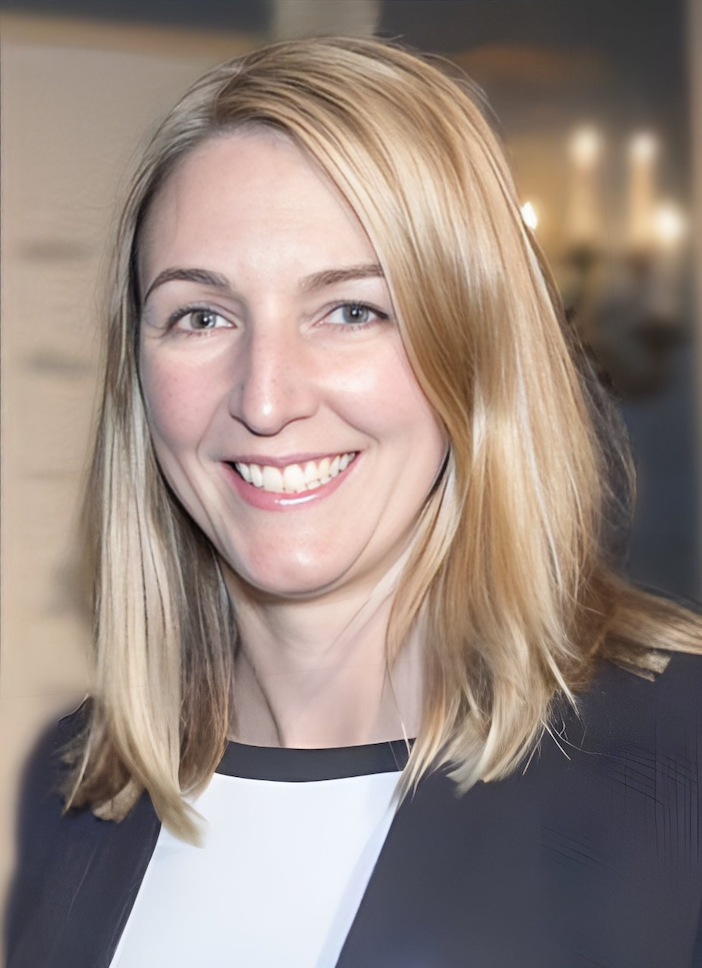 Considered the industry's most comprehensive and exclusive trade event focused entirely on airline passenger experience, APEX Expo is expected to draw more than 3,000 airline and supplier leaders in air travel.
"The APEX Board of Directors approved Katie's addition for her exceptional industry expertise, leadership, and proven track record in delivering world-class customer event satisfaction and driving incredible results for airline suppliers. We are confident she will drive APEX's membership and events to the next level of excellence and prominence," said APEX CEO, Dr Joe Leader.
As a recognised aviation industry event leader, Katie Murphy has 20 years of experience in international business events. For 10 years, she led Aircraft Interiors Expo (AIX) in Hamburg, Germany. Murphy has continuously demonstrated her skills in creating event strategies, providing value to customers, and finding innovative ways to meet their needs with face-to-face events, content, and media. Recently, she has also helped launch new events such as the Sustainable Design Summit, and established digital marketplace communities.
"I am honoured to join the talented team at APEX and to work closely with our members who represent the full breadth of the air travel industry," said Murphy. "Every aspect of airline passenger experience plays a vital role in making a difference in today's competitive global market.  I'm so excited to work alongside airlines and suppliers to drive innovation and value that positively benefits our customers, our industry, and the countless individuals who work tirelessly to make every aspect of air travel a pleasure."
Murphy has previously presented at various industry events including Aircraft Interiors Expo, Passenger Experience Conference, APEX/IFSA EXPO, and the prestigious Crystal Cabin Awards.  As the APEX director of membership and events, Murphy will continue to leverage her expertise for global opportunities, with a focus on industry advances, highlights, and issues.