Tier 1 aircraft interiors supplier Diehl Aerosystems has announced that it is rebranding to become Diehl Aviation, an umbrella brand that will encompass operations at the divisions previously named Diehl Aerospace, Diehl Aircabin, Diehl Comfort Modules and Gauting.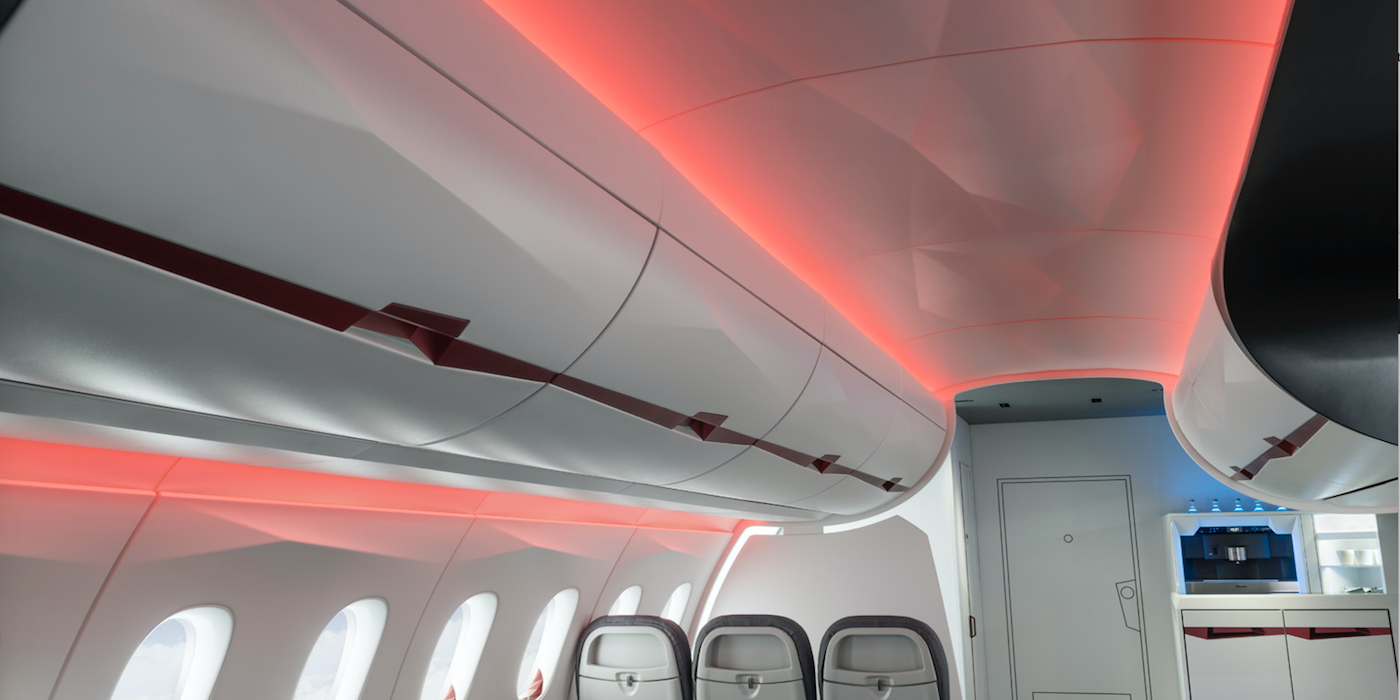 According to the company, this re-brand will go beyond having a new name, as it intends to implement further organizational integration later this year. Note that the Diehl Aerospace brand – a joint venture with Thales – will continue to operate under its existing name.
Read about Diehl CEO Rainer von Borstel's view of the company HERE.
We also have an interview with Diehl design manager, Silvan Fiedler HERE.
The next re-branding milestone is scheduled for April 10, 2018, when Diehl Aviation will make its first trade fair appearance under the new name, at Aircraft Interiors Expo in Hamburg, Germany. For a preview of the launches expected to take place at the Expo, see our March 2018 issue HERE.