APOC Aviation, a Rotterdam-based aircraft, engine and landing gear trading, leasing, and part-out company, has been working to identify commercial opportunities during the Covid situation. Its latest initiative is to promote Karim Grinate to the position of VP of component sales as the organisation evolves its airline support programmes. Grinate has worked at the company for just over a year and has steered the performance of its component sales division as it has sustained triple-digit annual growth across the business. 
"As our airline customers seek to re-start their operations across the world we are pleased to announce the induction of a broad inventory of A320 family compatible components. We're ready to provide a range of highly flexible support options, including exchange/lease/loan programmes," stated Grinate. "Throughout the Covid-19 crisis we have built on our reputation for innovation and developed some exclusive packages, including free unit opportunities, which have been very successful as operators seek to minimise their costs."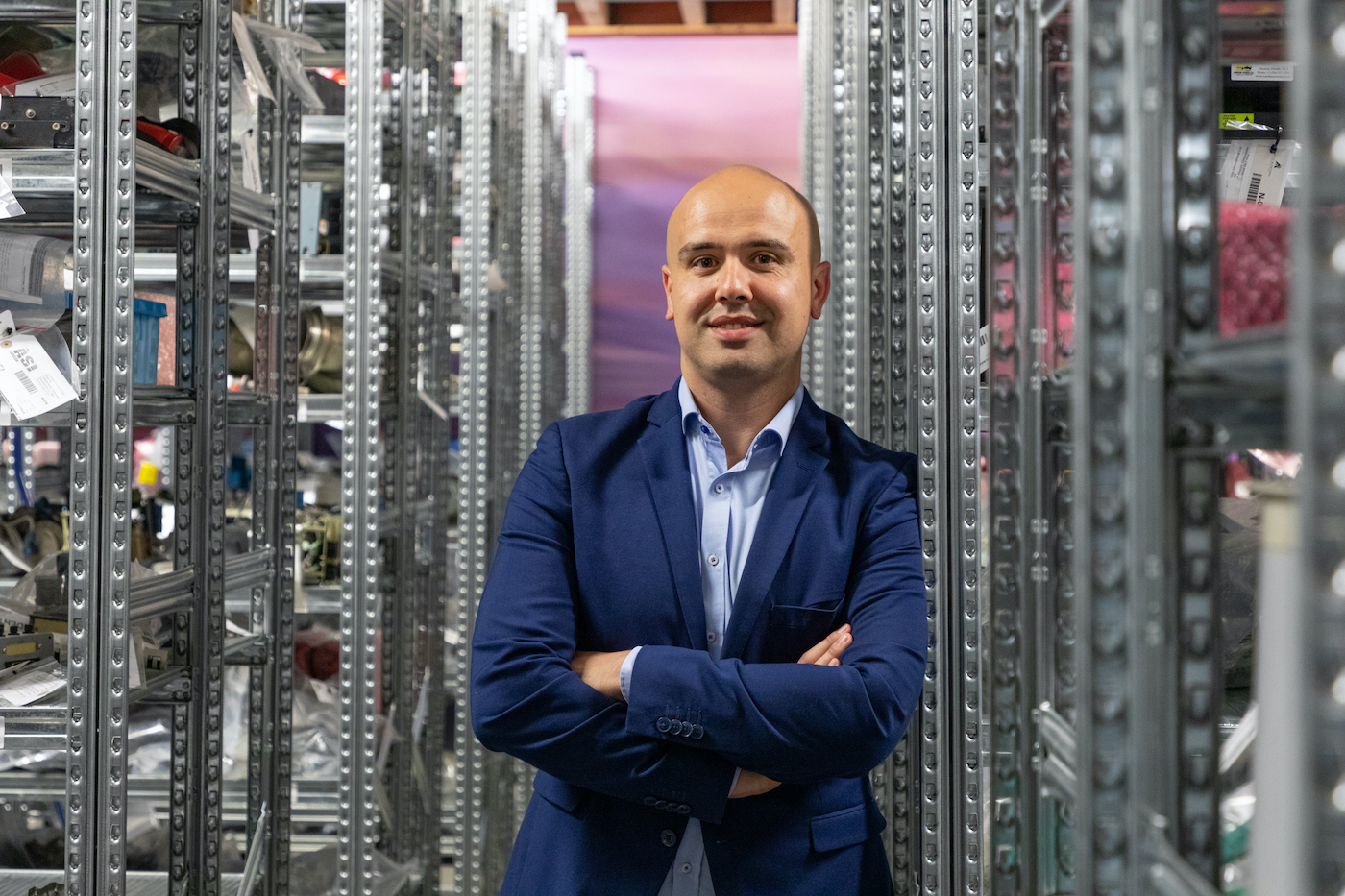 APOC acquired two A319-132 airframes for part-out earlier in the year (MSN 1758 and 1790, previously operated by Air Macau). After assessment the majority of the harvested A319 parts are now being returned to serviceable status by APOC's audited group of MROs and OEMs. 
Stock from MSN 1790 has now been shipped back to the Rotterdam warehouse to form part of the company's expanding inventory of spares.