Burrana and Jamco Aero Design and Engineering (JADE) have completed an extensive retrofit on two widebody aircraft for an unnamed "top-tier" premium service airline in the Asia-Pacific region, which is repurposing the retrofitted aircraft to a subsidiary. One of the two-class aircraft is already in revenue service, with the second aircraft expected to be flying by the end of September 2019. The aircraft were retrofitted with Burrana's Passenger Service System (PSS), a package which includes passenger seat controllers and Burrana's cabin management terminal.
The project's completion signifies the first cabin configuration programme project to be completed by Burrana and JADE, who formed their partnership in November 2018. JADE applies its structural, electrical and systems engineering design expertise in retrofitting aircraft with Burrana's cabin technology products.
Burrana CEO, David Withers said that his company received a Federal Aviation Administration (FAA) approved Supplemental Type Certificate (STC) to complete the PSS installation on the wide-body platform.
"We look forward to building on our strong relationship with JADE on future projects, which includes installation of 110V premium economy in-seat power units on another wide-body aircraft in early 2020," stated Withers.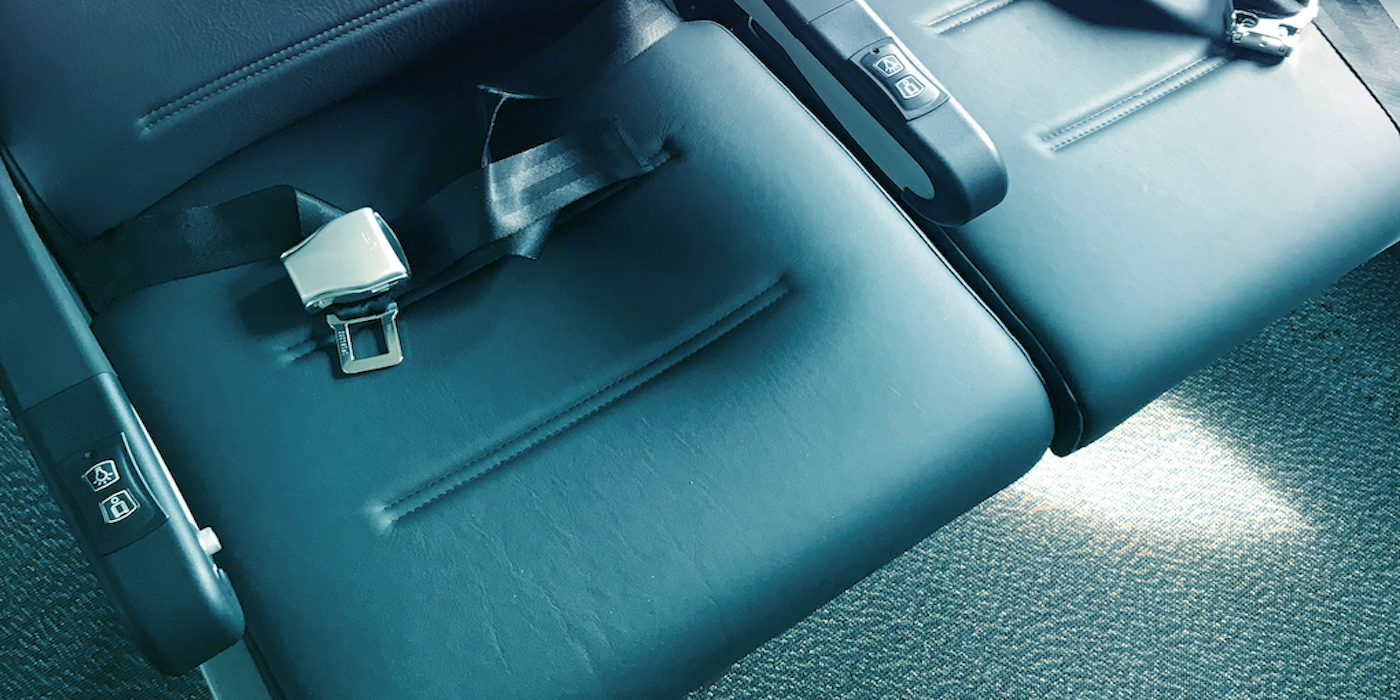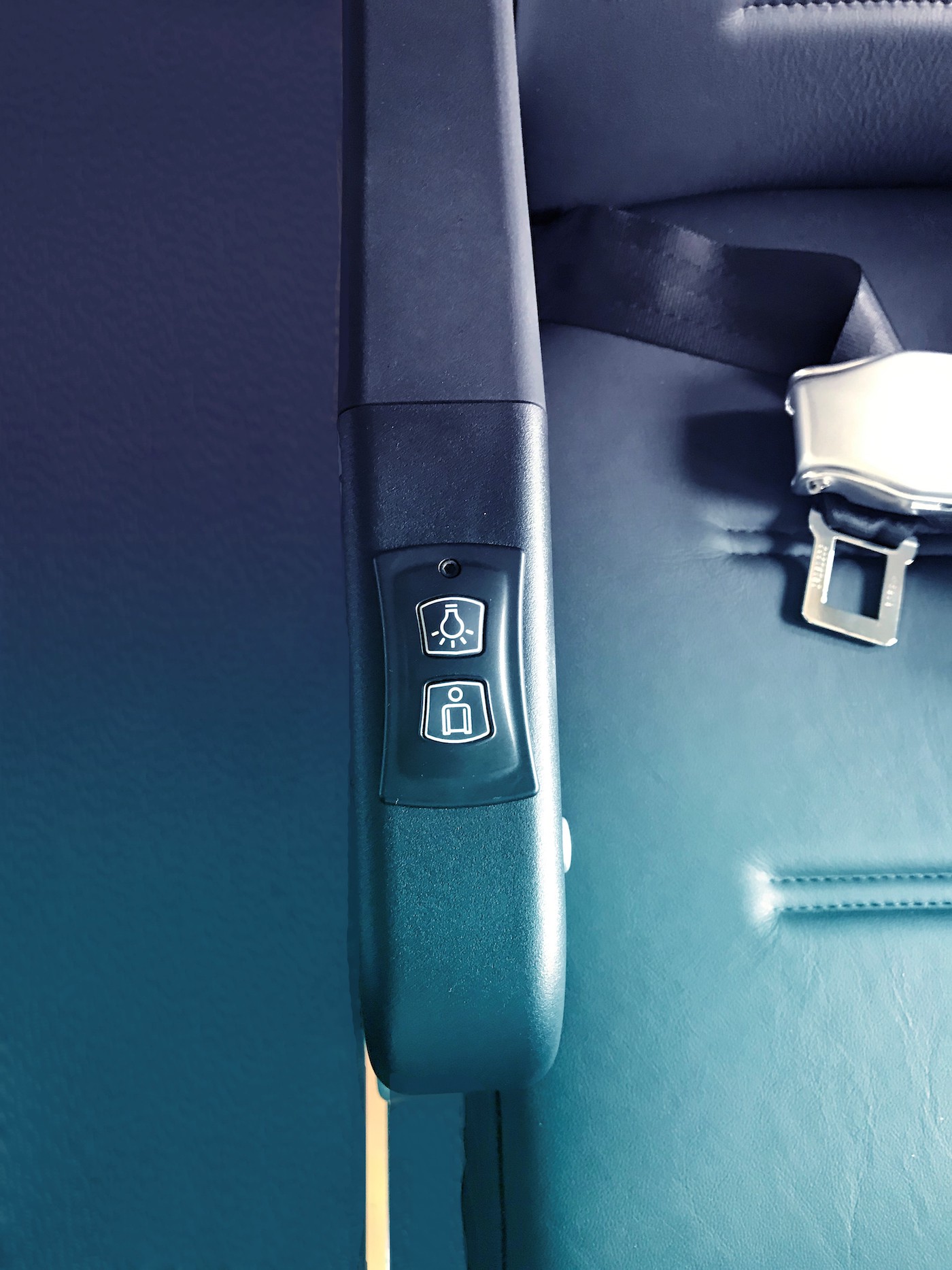 Mexico expansion
In other Burrana news, the company's manufacturing facility in Mexico is moving to larger premises. Burrana's Mexico team has grown from 60 to more than 150 staff since Burrana was formed in January 2019, when digEcor acquired Collins Aerospace's IFE business. The new custom-fitted 15,000 square foot facility will house a service centre and several production lines for PAVES On-demand and Broadcast IFE, in-seat power harnesses and a range of Burrana's cabin technology solutions.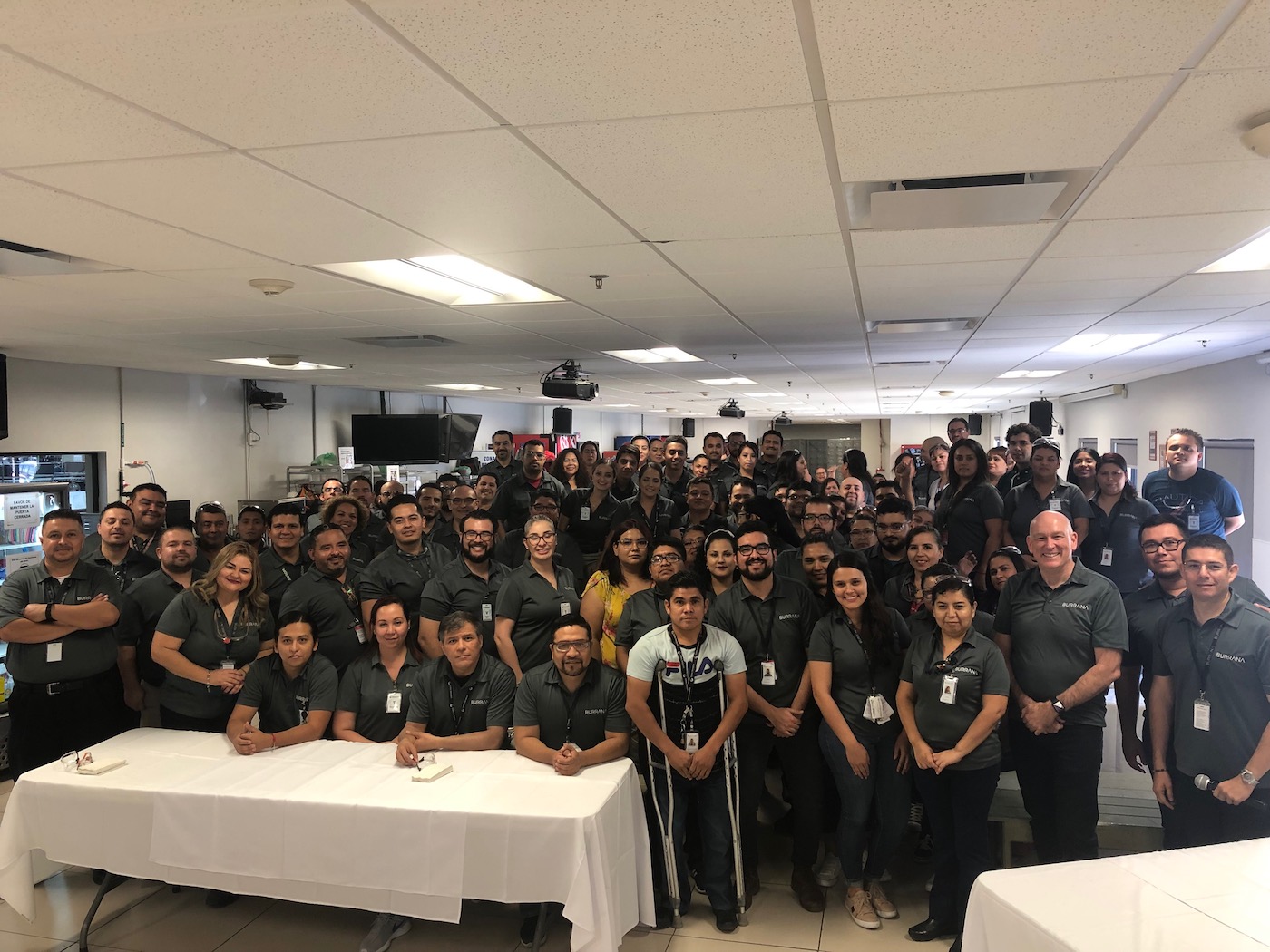 The facility also has the potential to be expanded to 30,000 square feet in the future. Burrana also has a global presence with more than 300 staff located across the Americas, Asia Pacific, Europe and the Middle East. Burrana CEO, David Withers has stated that the transition project will take place in the coming months, with no impact of customer supply.