Acro Aircraft Seating Ltd

Acro Aircraft Seating is a UK based manufacturer of passenger seats for commercial aircraft. Founded in 2007, Acro has designed, certified and manufactured over 80,000 seats for more than 300 aircraft, with installations on Boeing, Airbus, Saab, Fokker and ATR aircraft.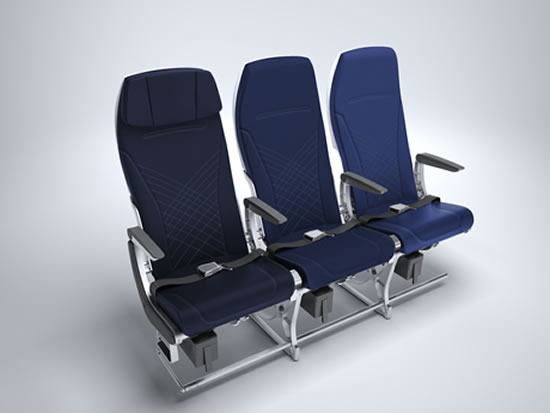 The company has enjoyed more than 100% growth year on year for the last four years and has won numerous awards for its products and business performance. Acro currently serves more than 30 airlines throughout the world and is an approved supplier of seating to Airbus.