Boeing has revealed its vision of a hypersonic passenger aircraft that could be flying in 2040: a concept which would herald a major change in the passenger experience, and a major rethinking of cabin interiors. Hypersonic flight is not new territory for Boeing, as it has been working on such projects since 1959, such as the rocket-powered X-15. However, these projects have focused on military application, and this concept is Boeing's first passenger-carrying hypersonic concept.
Putting hypersonic into numbers, this aircraft would be capable of Mach 5, equating to 3,836mph (6,138km/h), which would slash flight times, reducing a transatlantic flight to just two hours, for example. This incredible speed would alter thinking on cabin design, influencing everything from catering requirements and galley design, to seating – beds would be certainly be less important, if not redundant. Even IFE offerings would change, as flight durations would be shorter than the duration of many of today's movies (and who knows how content will be viewed in 20 years).
So how could the cabin designs look, and what might they feature? We asked a panel of international cabin experts for their views of how cabin design and inflight service could evolve in line with the narrower fuselages and shorter flight durations of supersonic (such as Boom) and hypersonic aircraft, and you can read their predictions HERE.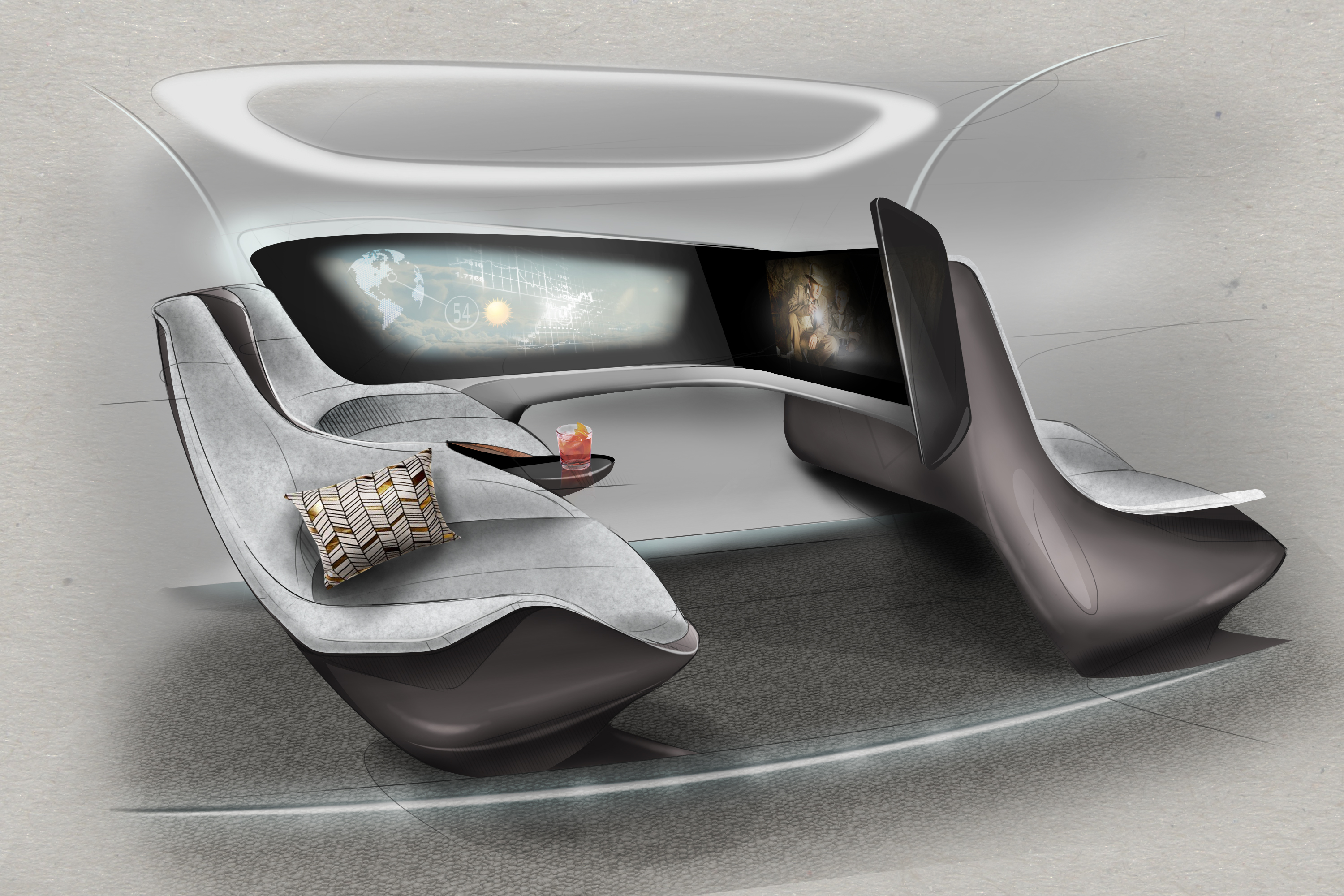 The hypersonic concept is not just a pretty rendering according to Boeing, as its engineers are working company-wide to develop the enabling technology, so that the aircraft are ready at the time when customers and markets are ready for the next milestone of commercial flight.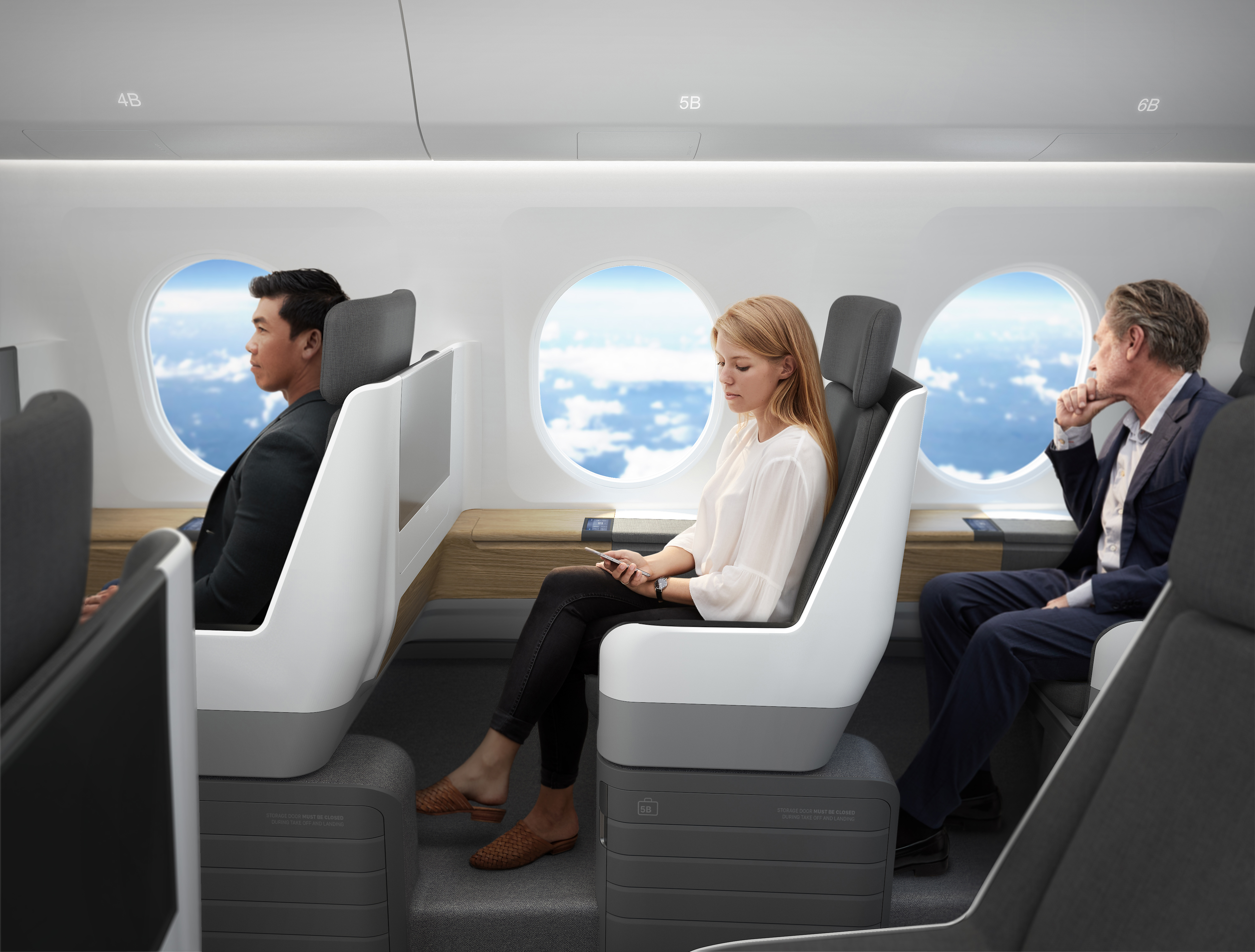 "We're excited about the potential of hypersonic technology to connect the world faster than ever before," said Kevin Bowcutt, Boeing's senior technical fellow and chief scientist of hypersonics. "Boeing is building upon a foundation of six decades of work designing, developing and flying experimental hypersonic vehicles, which makes us the right company to lead the effort in bringing this technology to market in the future."
Although Bowcutt can't speculate when hypersonic flight for global travel will be a reality, he indicated that a hypersonic passenger aircraft could be airborne in 20 to 30 years.
Something many experts agreed on is that the cabins could well feature an evolution of today's premium economy. This is a similar idea to Concorde's cabin design. You can read Jennifer Coutts Clay's insight into Concorde cabin design HERE, and the 1997 cabin design team's recollections HERE.
And if you're interested in how the transportation landscape might look over the coming decades, you may be interested in The Future of Transportation World Conference.