Bluebox Aviation Systems and Vistara, the Indian airline which is a joint-venture between Tata Sons and Singapore Airlines, is marking the first anniversary of the launch of its Vistara World streaming wireless IFE system – by going app-free.
Since launching last year, Vistara World has been progressively rolled out to Vistara's entire fleet of 31 aircraft, including A320s and the recently inducted Boeing 737-800NG aircraft. Vistara World is free to access and streams content from the Bluebox Wow portable wireless IFE platform to passenger devices.
In the latest development, as well as enabling passengers to stream IFE via the Vistara World app, Bluebox and Vistara are now providing passengers with an app-free solution. Passengers are able to watch Vistara's DRM-protected content from their personal device browser without downloading the app, whereas previously only non-DRM content could be viewed without the app.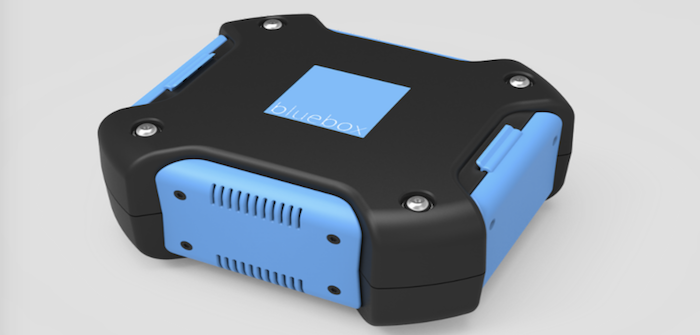 "In the last year we have flown more than five million customers, who have consumed a variety of engaging content on Vistara World and enjoyed the Vistara experience even more. The Bluebox platform's convenience, robust capabilities and flexibility will now take this experience a notch higher," said Sanjiv Kapoor, Vistara's chief commercial officer.
David Brown, business development director at Bluebox added, "As well as providing secure, revenue-generating, feature-rich, and cost-effective wireless IFE platforms, we aim to make these as friction-less as possible for both our airline customers and their passengers. With device software now available to enable us to provide app-free DRM content, we are able to make it easier for passengers to access the platform. That, in turn, means more of the benefits to Vistara of deploying the system can be realised – both in terms of positive passenger experience and the ancillary revenue generated by the system."