It's tough at the top, but to remain there you have to be ahead of the market. With this in mind, we have put together a list of top private jet manufacturers – affectionately known as 'The Royal Family of Aviation', let's see in detail who they are…
Boeing – The kingpin
William Edward Boeing, the man who gives the company its name, was born in Detroit, Michigan in 1881. In 1916 the first seaplane was built and was called the Boeing Model 1. From there on Boeing has an impressive catalogue of achievements, including being the first aviation company to employ a female engineer in 1917 and the first flight attendant in 1930. That's forward-thinking.
Boeing is famous for the 737 series that began life in 1967 as a short- to medium-range aircraft; this twin jet is the daddy of those that followed. A new series 777, the 777x is expected to launch in 2020. In the current climate, post coronavirus, we can only wait and see if that happens.
Cessna – Hot on the tail
The company was founded in 1927 by Clyde Cessna. After a few false starts the Cessna CR-3 completed its maiden voyage in 1933 by winning the American Air Race in Chicago, later setting the world speed record for small engine planes at 237mph.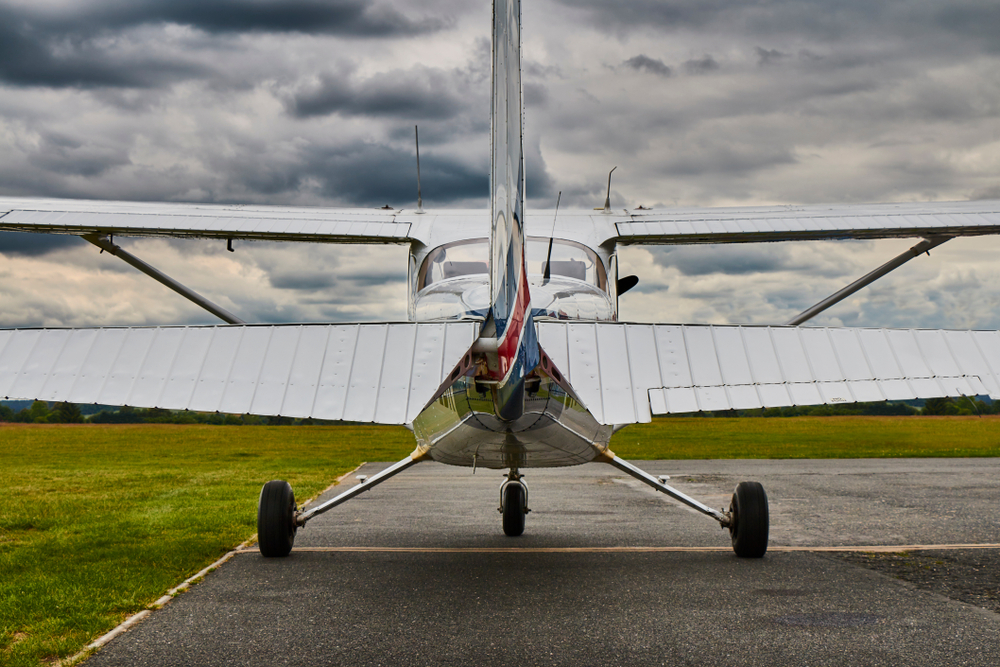 An illustrious history followed in 1956 with the Cessna 172, reputably the most produced aeroplane in history. However in 1985 Cessna was no longer an independent company after selling to the General Dynamics Corporation, which was in turn sold to Textron.
Today Cessna is a name only. The parent company is Textron Aviation Inc., which, along with Beechcraft and Hawker Aircraft, sells Cessna-branded planes. The Cessna Citation family released the Model 700 Citation Longitude in 2016, going into full production in 2019.
Bombardier – The jack of clubs
1936 saw Joseph-Armand Bombardier enter the world of engineering with a snowmobile. Unfortunately, Joseph did not live long enough to see his company enter into aviation and become the third-largest manufacturer in the entire industry.
After introducing the Bombardier Learjet in 1990, a private jet range called Global Express was the first business jet series to travel between faraway locations stopping only once for fuel, making Learjet a fashionable club to be a member of – impressive I would say.
Embraer – The Brazilian princess
A virtual trip around the online history centre of Embraer talks about a 'restless and visionary young man'. Its founder, Ozires Silva, was an aeronautical engineer who in Embraer's words 'participated and coordinated the development of an aircraft project that would rescue regional aviation in Brazil'. That's a serious accolade.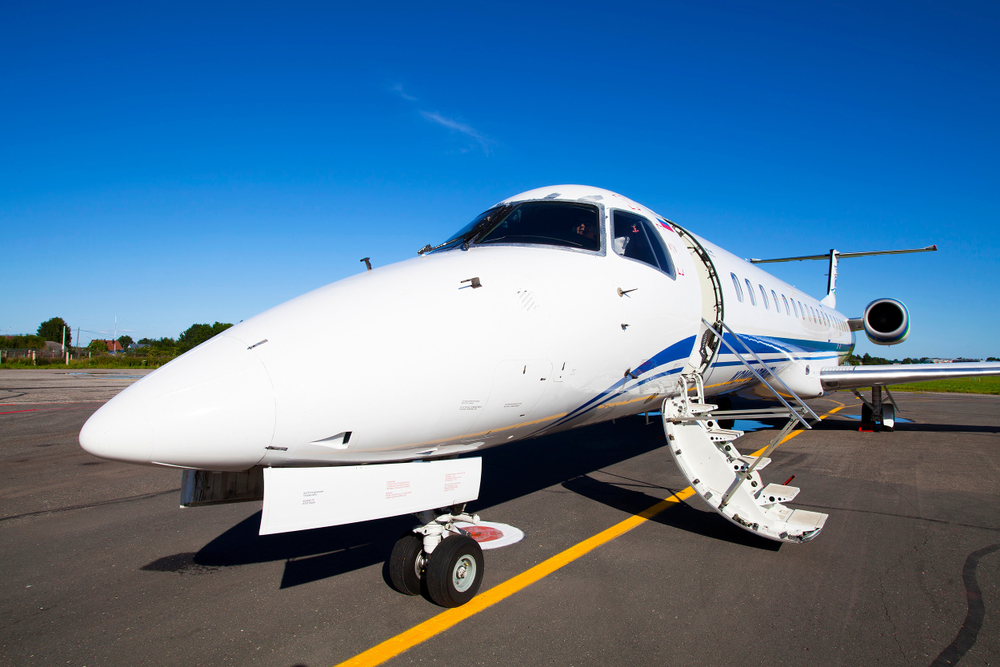 Signalling the birth of Embraer in 1968 with the Bandeirante making its first successful flight, the company was born, and continued into the 1980s, establishing partnerships with Aeritalia, now known as  Alenia Aermacchi. Together they developed their first fighter jet, the AMX, moving into the production of private planes in 2002. History was about to be made.
Between 2002 and 2007 Embraer expanded its global presence, taking control of Portuguese company OGMA; and the E-jet programme was born with the E170, E175, E190 and E195, culminating in entry to the executive market with the famous Phenom family of compact jets.
Aerion Corporation – The youngster
In terms of age, Aerion Corporation is very young. Founded in the early 1990s by Robert Muse Bass, the company's headquarters are in Reno, Nevada. Bass, famed for selling The Plaza Hotel to Donald Trump in 1988, is a philanthropist and billionaire businessman who made his fortune in the oil industry.
So what does this have to do with private aviation, I hear you ask? Only the most anticipated technology seen in years – supersonic air travel. The Aerion SBJ and AS2 are small business jet designs intended to travel at speeds above Mach 1.0. These planes are not available yet, but are expected to reach the market in 2021 with starting costs of around US$80 million (£120 million) per aircraft.
Bass remained in control of Aerion until February 2019 when it merged with Boeing, and Bass stepped down. Tom Vice is the new chairman.
All in all, I would say age before beauty and give Boeing the crown as it was the first aircraft manufacturer to employ women as both engineers and flight attendants. This accolade is deserved – well done Boeing!